Another Biden supporter, a city councilman, has been arrested for election fraud- this time it's in Louisiana. KTBS3, an ABC affiliate posted the story on January 7.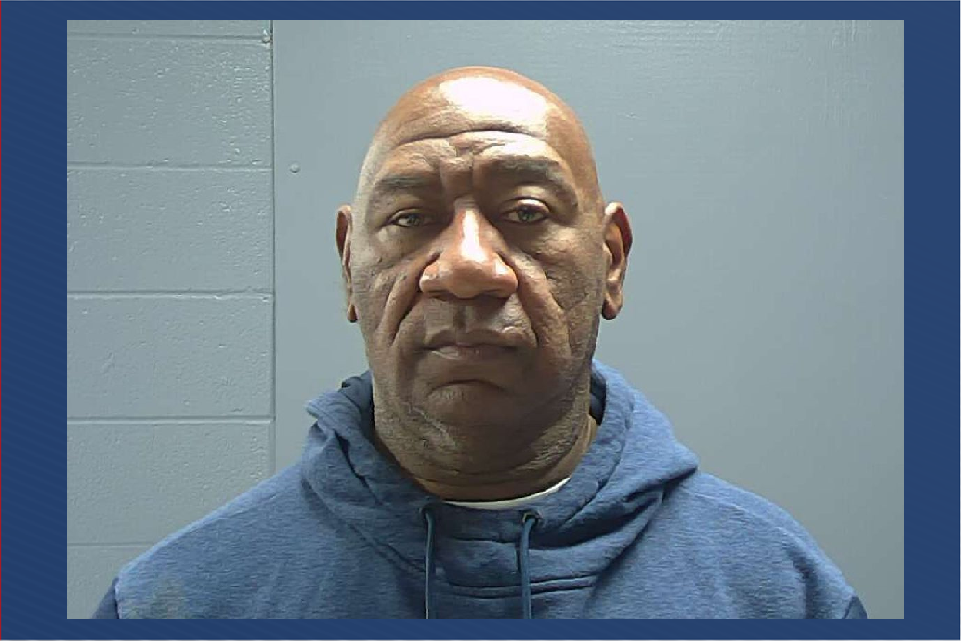 This fine gentleman and city councilman of Amite City was arrested on 8 counts of election fraud. He submitted voter registration applications that are false, fictitious, or fraudulent. How? He manipulated citizens into illegally changing their voter registration by asking them to sign registration forms that he later completed with a different and false address.
Enough said. A city councilman did this. Who did he support? Joe Biden of course. This is one of the investigations that must never go away. State representatives owe it to their constituents to purge voter rolls and actively seek out bad actors who seek to commit fraud against their fellow citizens to advance any political agenda.